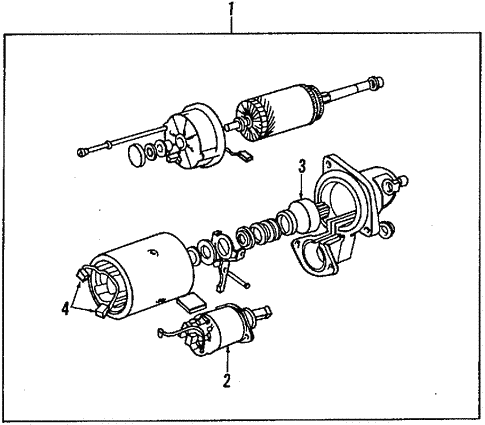 No.
Part # / Description
/ Price
Price
Relay
Range rover. Yellow. Valve. Ign/heat/ac. Discovery series ii. Defender 110.
Piston Rings
Starter
To 1/93. Range rover. & shaft kit. Link set & bracket. From vin ja327675. To vin ja327674. Defender.
Starter Solenoid
Solenoid
Range rover. Marelli or Lucas Starter Motor. To Chassis/VIN 40D03276A. To Chassis/VIN 36D19508A. Defender. To 1/93.
Discontinued
Discontinued